Pikachu and friends visit Miyakojima too!
Pokémon Air Adventures is touching down in Miyakojima in Okinawa!
Pokémon buses and Poké Lids are coming to Miyakojima, and the Pikachu Jet will be touching down in Shimojishima Airport for maximum photo opportunities!
Why not enjoy the famous Miyako Blue sea and sky as summer comes early with Pikachu?
Pokémon are waiting for you at Shimojishima Airport!
POKÉGENIC photo opportunities are waiting for you at Shimojishima Airport. Try and snap a picture of all the Pokémon in the airport!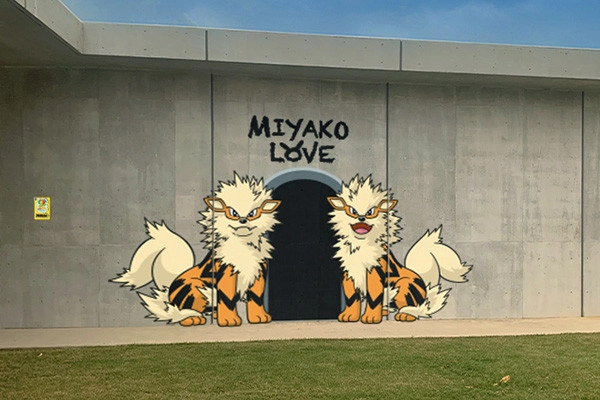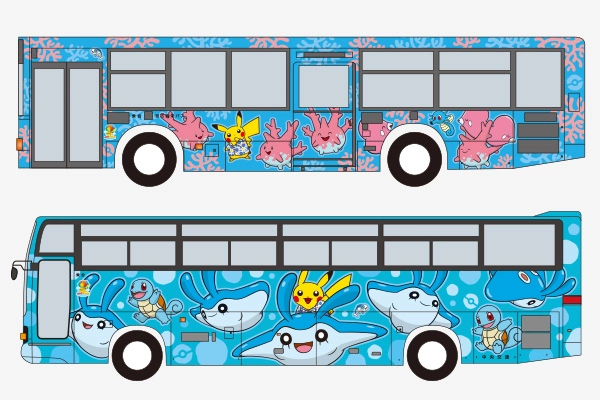 Ride on a Mantyke or Corsola bus!
The bus taking visitors from Shimojishima Airport to Miyakojima City is now decked out in Pokémon designs! There are two to spot, one with Corsola and Luvdisc in the ocean, and another with Mantyke and Squirtle playing in the waves! About the Event
| | |
| --- | --- |
| Notice | Events may be changed or cancelled due to unavoidable factors. |