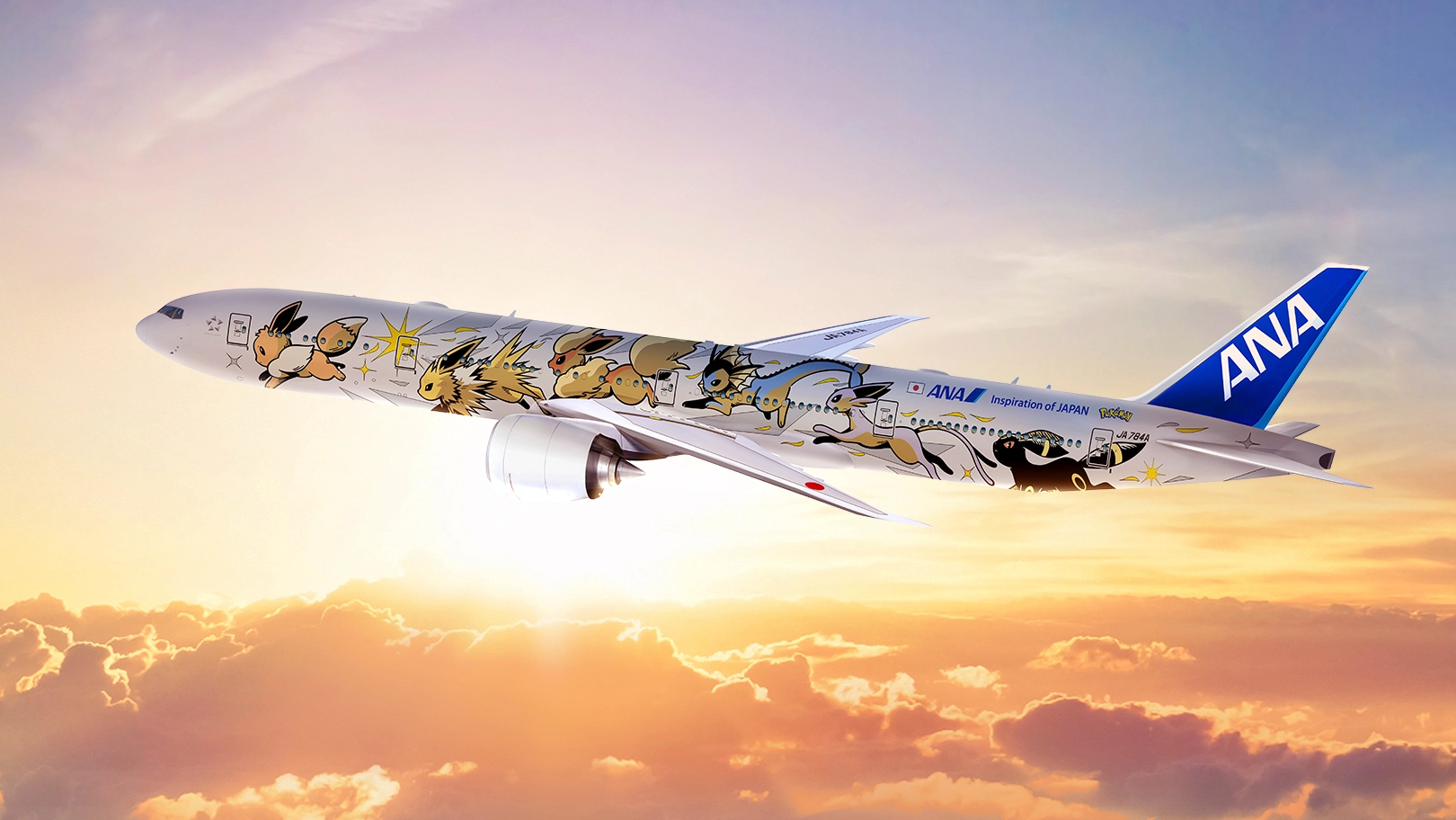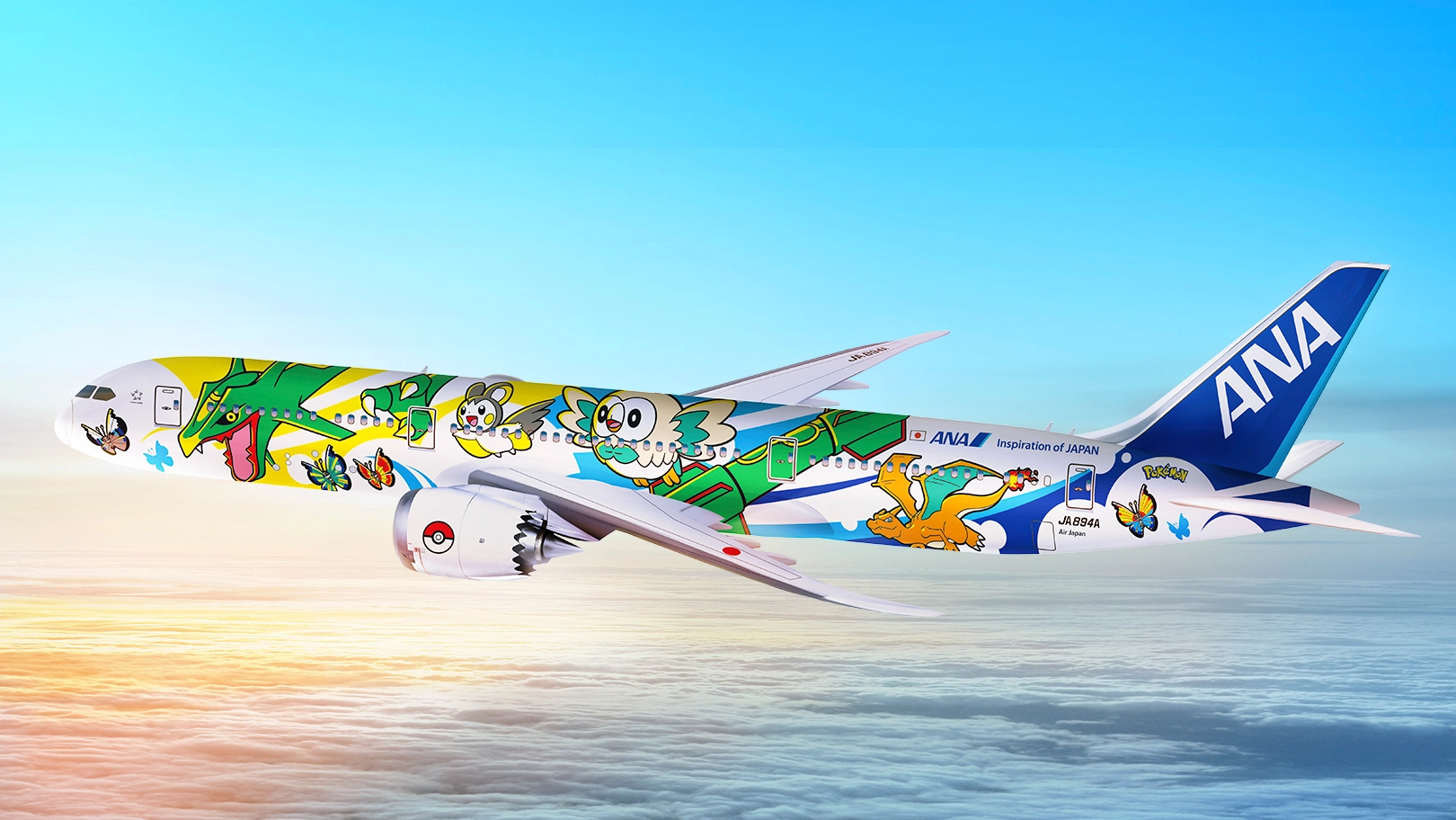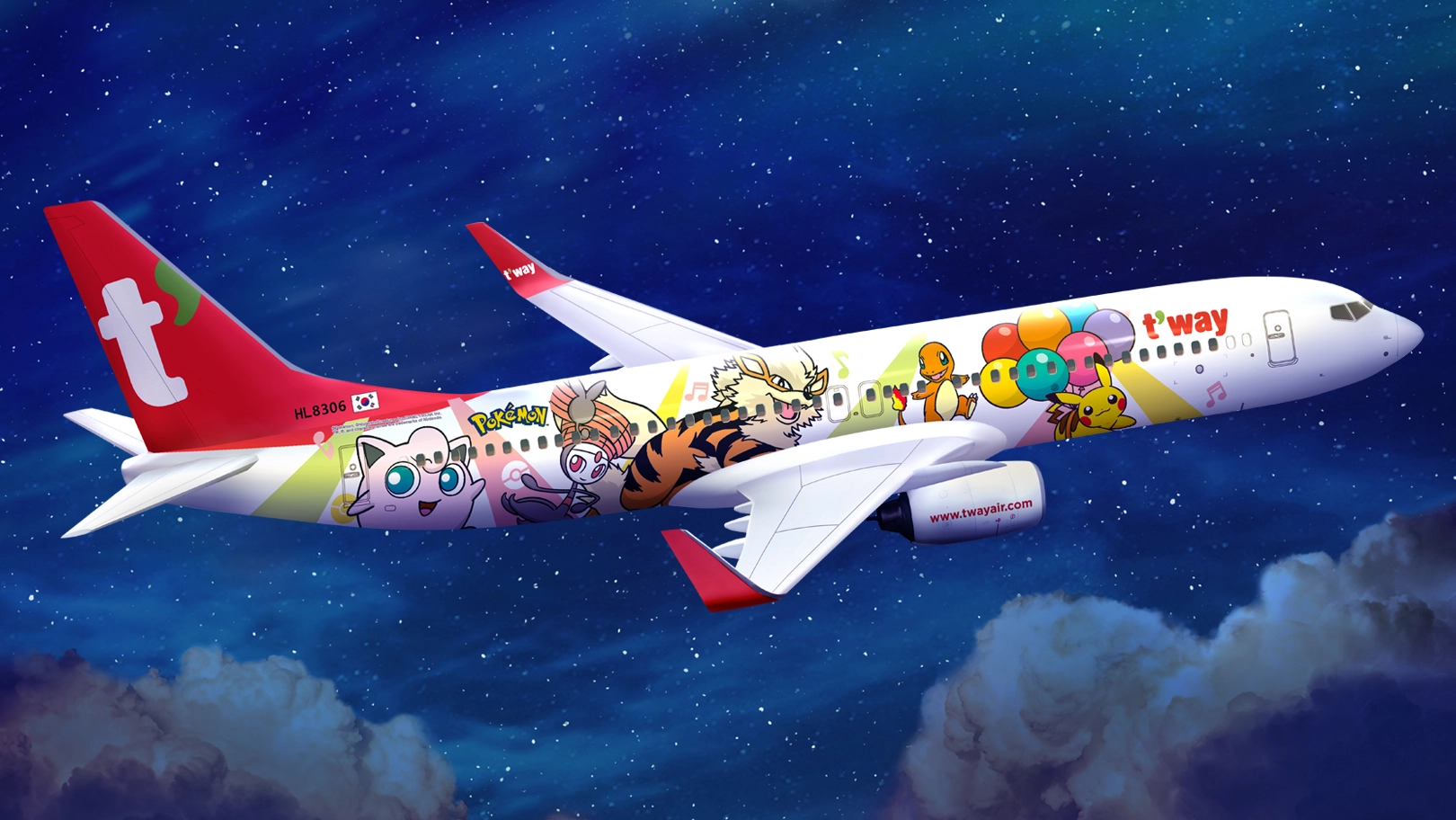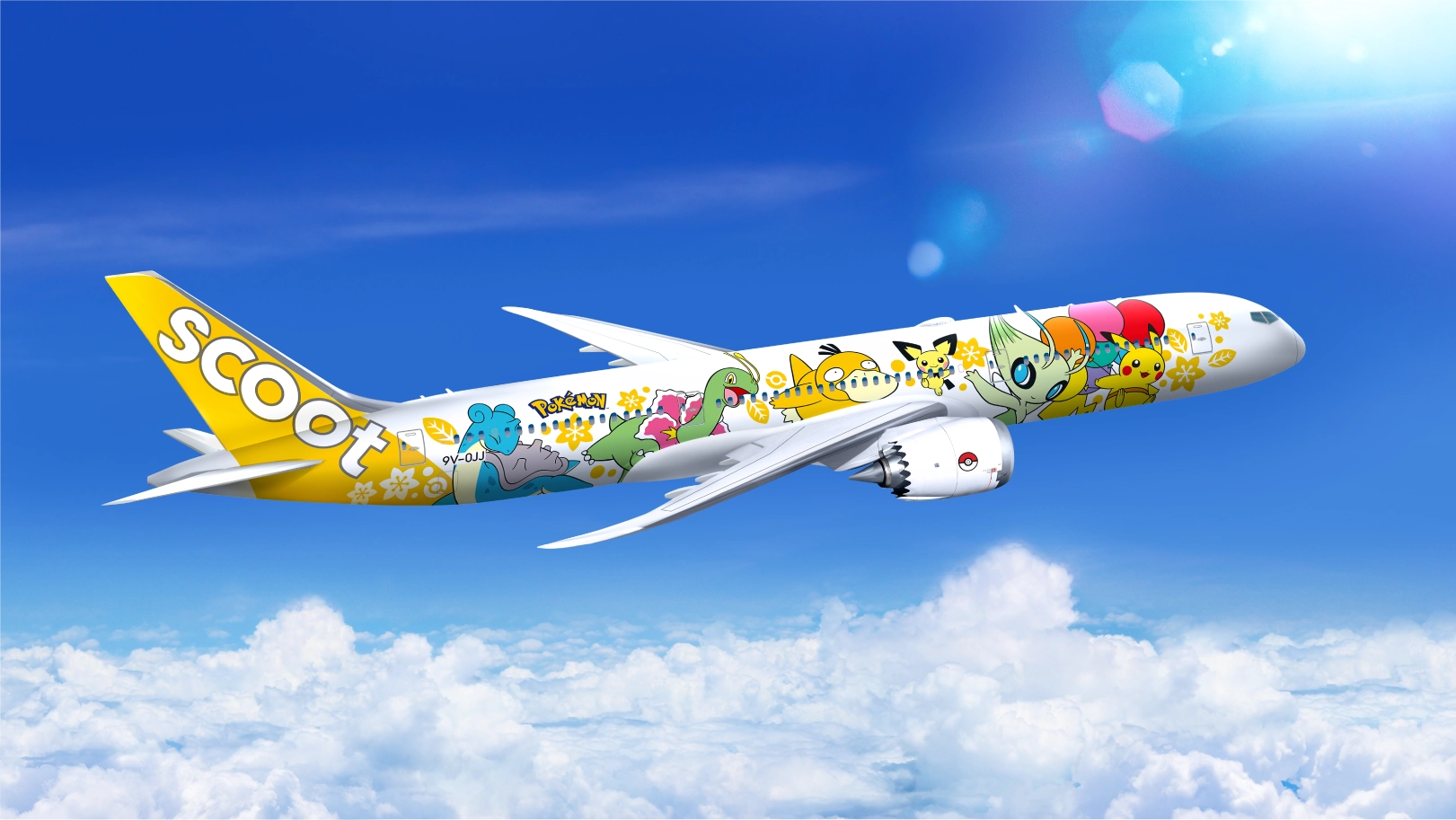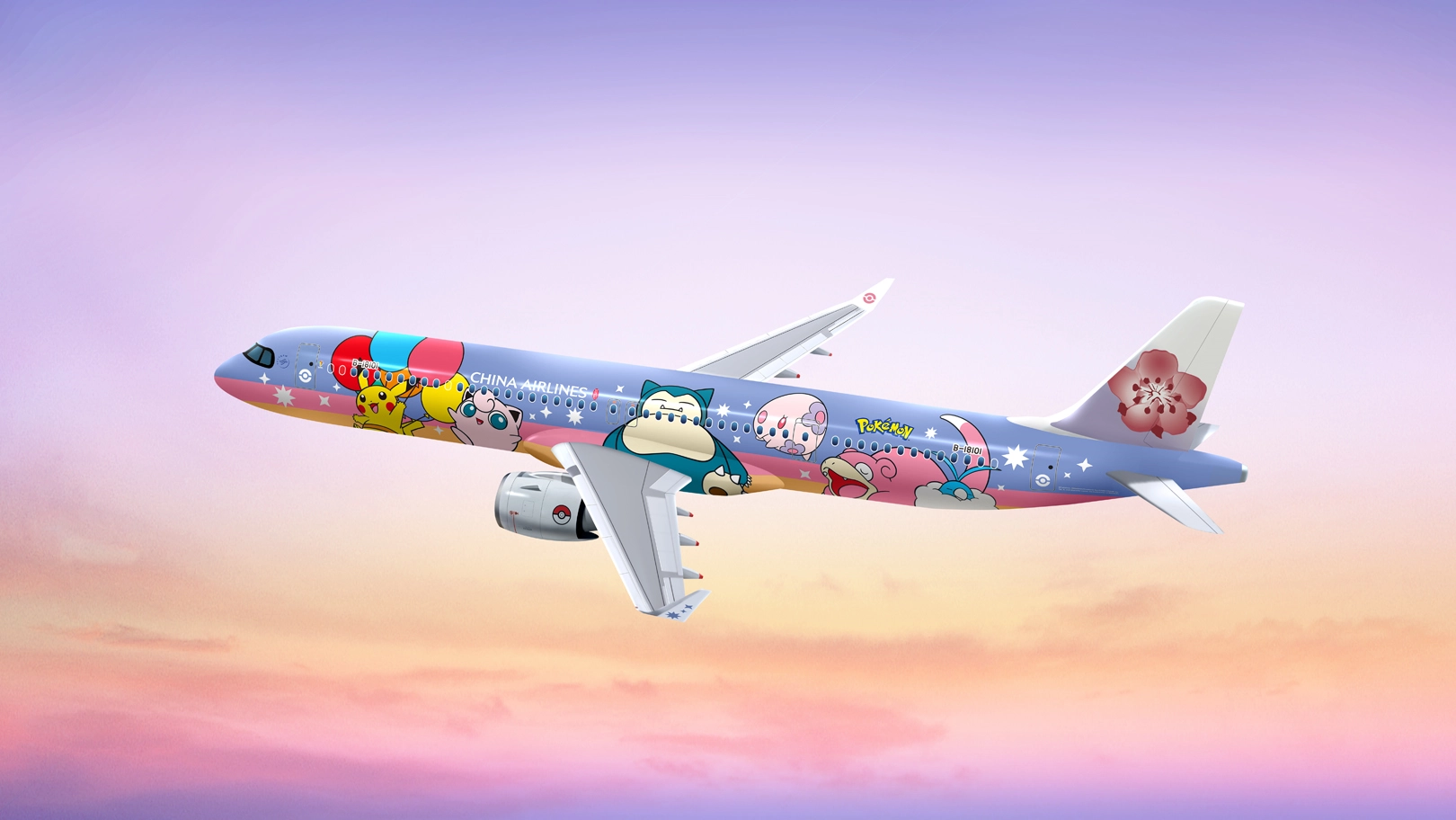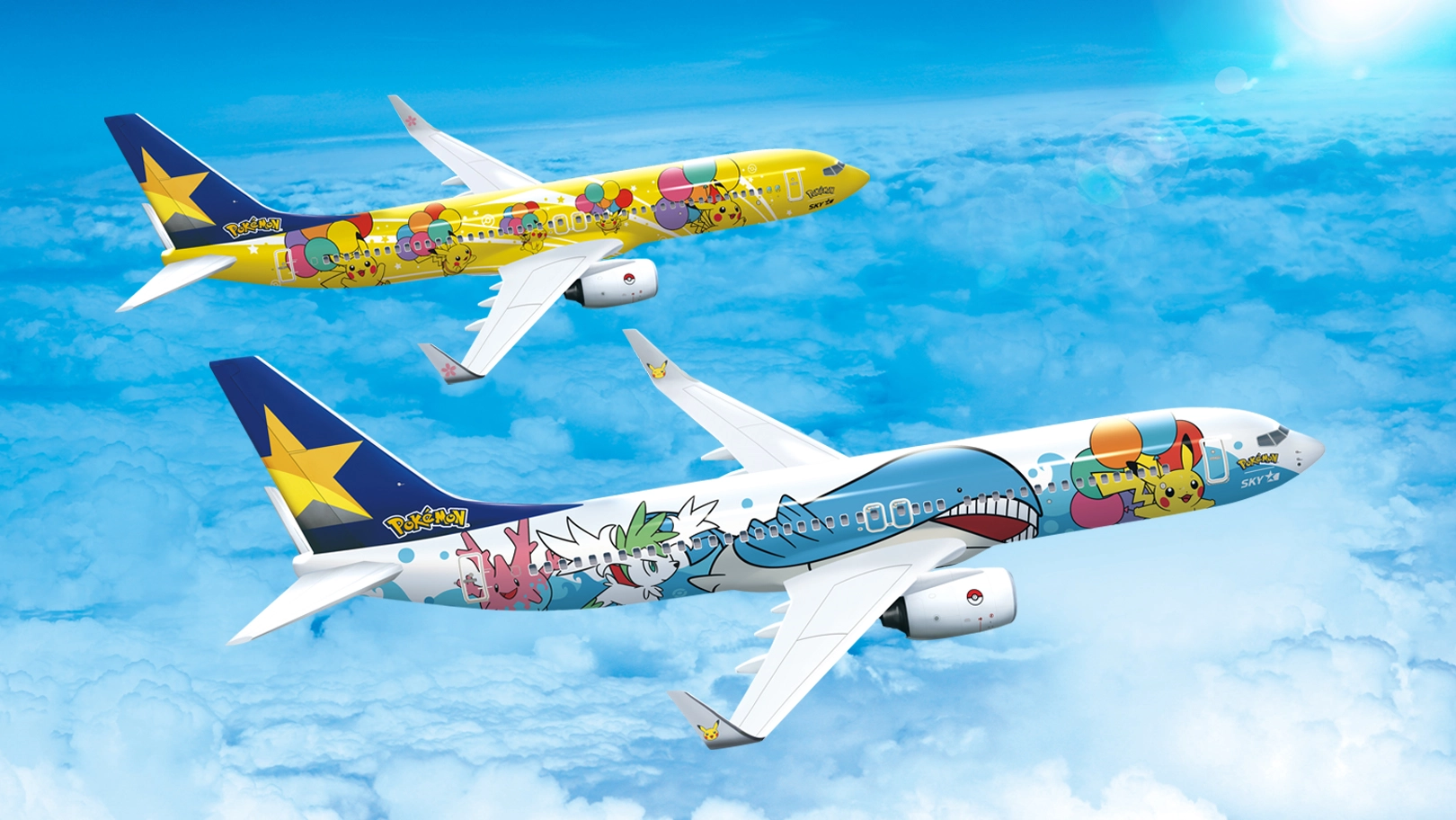 By bringing you closer to other people and other regions,
Pokémon Air Adventures will show you the joy of travel.
The Pikachu Jet will serve as a symbol of this grand experience.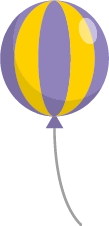 PIKACHU JETS
Journey across the sky
with Pokémon
Pikachu Jets will connect skies across the world, hoping to bring passengers a truly memorable kind of air travel.
You can have lots of fun above the clouds in an airplane decorated with your favorite Pokémon.
More

EVENTS
Enjoy with Pokémon!
Allow us to introduce the initiatives being implemented
in various regions by Pokémon Air Adventures.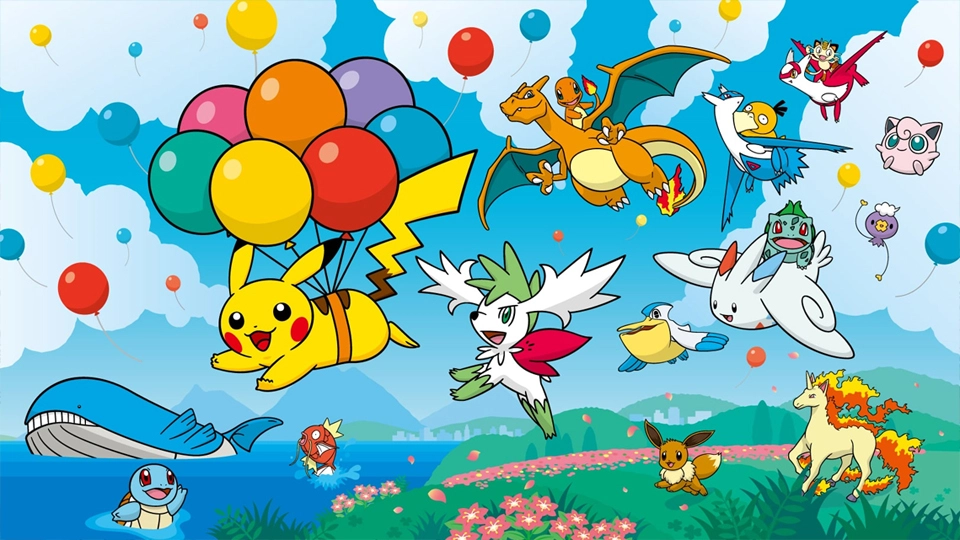 More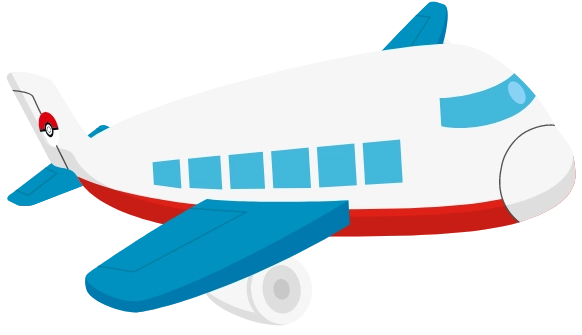 GOODS