Busena Marine Park
Busena Marine Park is a location filled with a variety of Okinawa's tropical fish. Take a ride on the Glass-bottom Boat to see them for yourself.
Wailord Glass-bottom Boat
A Glass-bottom Boat with a unique Wailord design!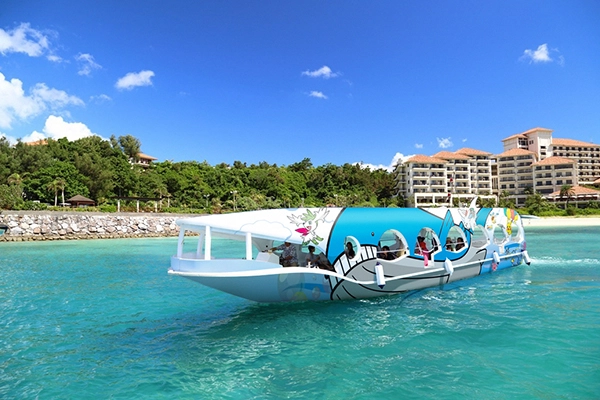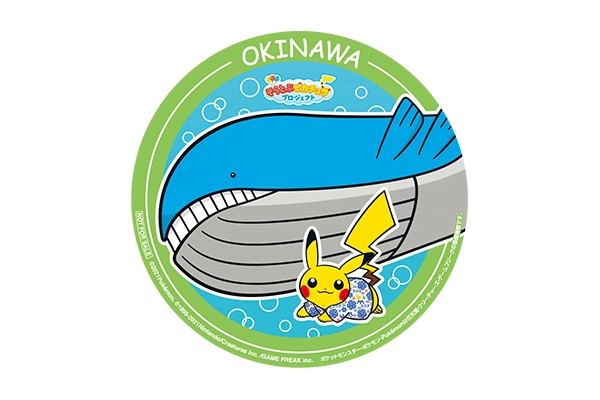 Original stickers, too!
Visitors who show the Pokémon Air Adventures website when purchasing tickets for the Glass-bottom boat will be rewarded with original stickers.

Note: The stickers are in limited supply.